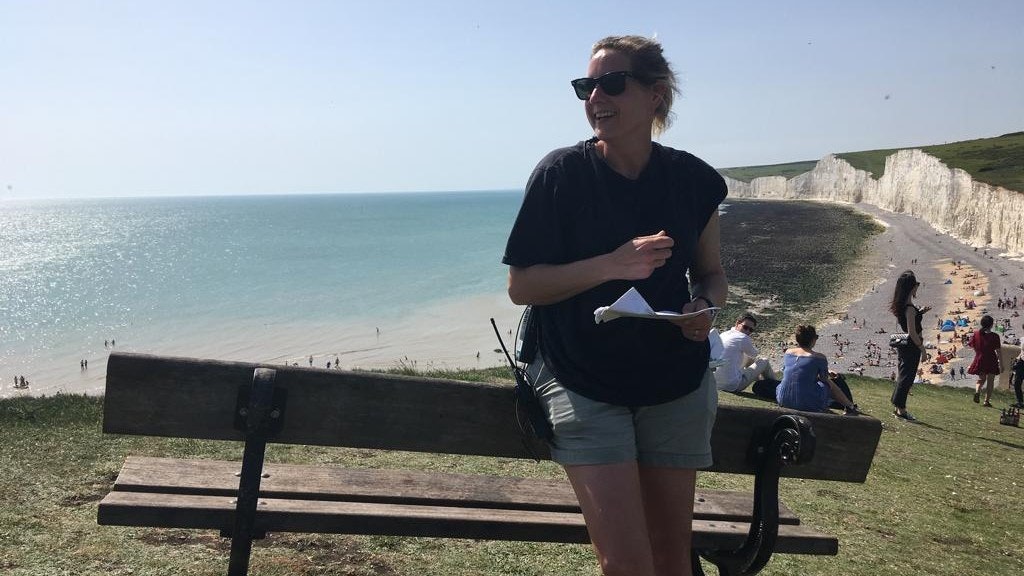 Based in London, I am an Assistant Director working in Commercials and Branded Content.
I use my common sense and diplomacy skills in scheduling and executing the safest and most time efficient schedules without compromising the director's vision. Luckily, I thoroughly enjoy my job which shows in my happy and positive nature when running sets.
I have over 15 years experience as a 1st AD and am a member of the AD Guild and BECTU, references are available upon request. I hold an IOSH Health, Safety Passport and carry out safety briefings on every shoot. My experience includes Filming overseas, VFX, SFX, Children, Babies, Cranes, Drones, Motion control, Animals, Low loader, Russian Arm's, Stunts, A-listers, Celebrities and YouTubers!
My favourite part about my job is the people I get to meet and work with. I am always happy to have a chat about any upcoming projects so please feel free to get in touch.
Janine